< Back to all posts
A Guide to Pre-Production Logistics
Did you know that there are several competitions held across the U.S. where teams of video crews and producers are given just 24 hours to script, shoot, and edit a short video on a topic that they don't know about until the event starts?
You may be thinking: How can a crew shoot all of the video footage they need in only 24 hours? The answer is that they can't—they have considerably less time than that because part of their efforts will be spent on pre-production before they obtain a single frame of footage.
This illustrates how vital pre-production is to a high-quality video under even under the tightest of deadlines. So if you're allocating a lot of effort and money toward your corporate video, you should plan to spend considerable time in the pre-production phase of the project. Here's a rundown of what should take place before video production gets underway.
Create a Script and Storyboard
Obviously, you can't start the ball (and the camera) rolling before you know what you're going to shoot. That's why every video project begins with what is known as a "creative brief." This describes the process of defining your target audience, clarifying the message you wish to communicate, and brainstorming ideas about how to convey that message to that audience. Once your creative team has narrowed down their ideas to a single concept, you can proceed to the scripting stage.
Before writing a single word, however, you'll need to have a solid grasp of how long you want the video to be. Typical videos needn't be longer than two minutes unless you are conveying a lot of information for a presentation or a more formal objective. Then you can start figuring out how to execute your concept by outlining your script. Tip: try to get to your point in the first eight seconds or so in order to capture the audience's attention.
As you create the script, be sure to draw a storyboard as you go along. A storyboard is simply a shot-by-shot representation of what the video's viewer will see, along with dialogue, stage direction, narration, and other details about what's happening in the script. The storyboard doesn't have to be Picasso-style quality (it can even be done virtually with the right software), but if the activity in each frame isn't clear to a first-time viewer, you should revise the storyboard accordingly.
Calculate Your Budget
Now comes the part that most people hate: determining the budget for the production. After getting authorization for at least a ballpark figure, you should examine your script closely to see what elements you'll have to pay for—from actors or spokespeople to props, cameras, and post-production tools like editing software. You may be forced to make some major editorial decisions based on costs before production commences.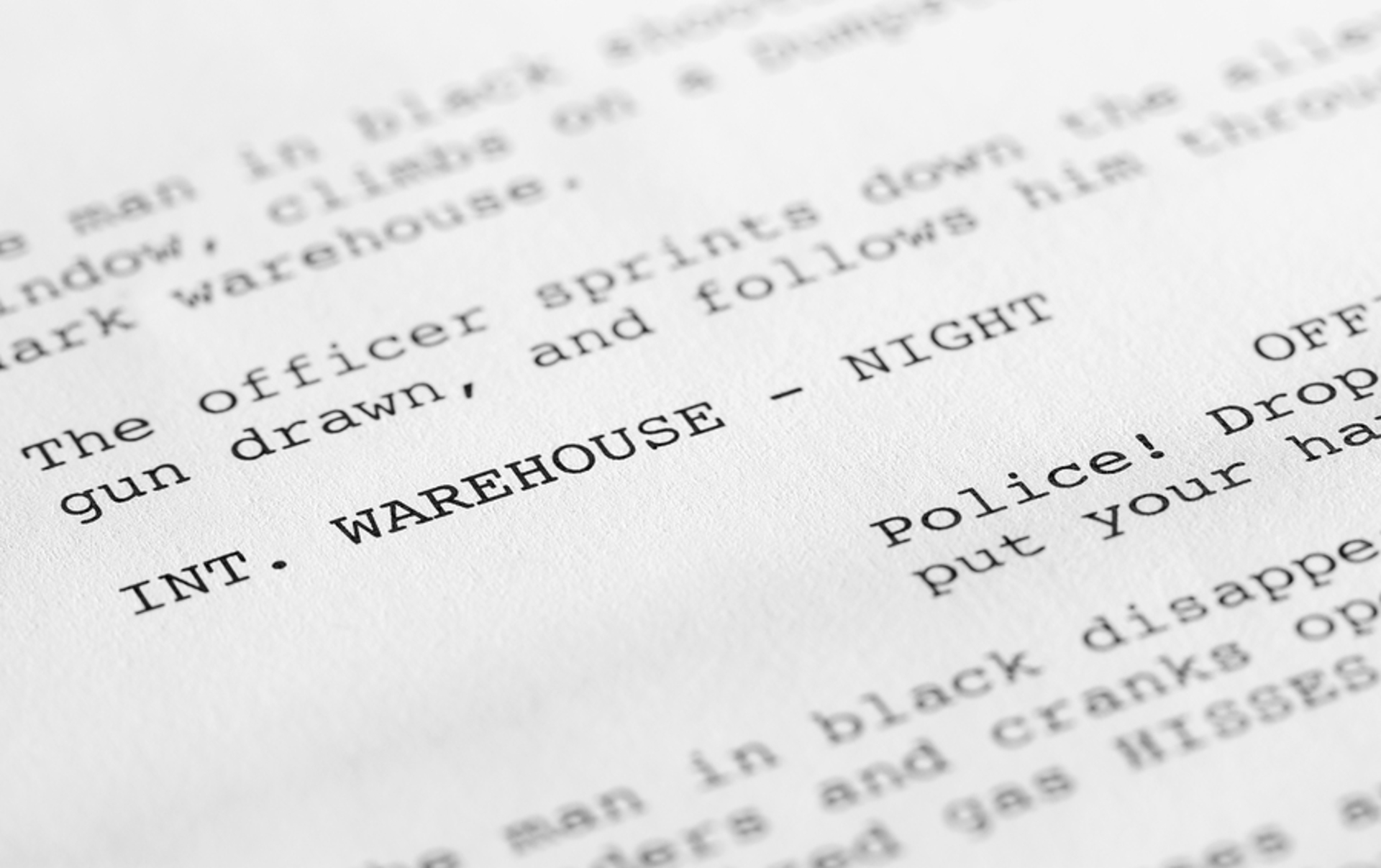 Find Where, What, and Who
Next, pay a visit to the studio and/or the location where you will be shooting your video. Don't just assume that the site(s) will be suitable for what you're trying to accomplish.
This is especially true for outdoor locations. Don't just settle for "at the local park." Go to the location, identify foot and vehicle traffic patterns, see how the light illuminates various areas, and keep logistics like power access and parking/unloading areas in mind. Be sure to secure any permits or permissions that your location or municipality requires well in advance of your shoot date.
Also, try to obtain the necessary props, wardrobes, and scenery pieces as soon as possible. The same goes for the people you will be putting in front of the camera. After all, they'll need time to learn their lines or read over the script copy. (If you're hiring professional actors, that process also takes more time than you might expect.) If your script calls for an on-camera narrator/company representative, you don't necessarily have to pull one from the C-suite; a sales, marketing, or PR employee might actually be a more appropriate choice.
Just as your actors will play specific roles for the video, so too should you delegate specific tasks and areas of oversight to members of your team. Don't go into the project thinking that everything will be a "group decision," because that's a recipe for shoot day chaos. One more thing: always check with HR or other corporate officials to see if the employees who are working on the video are covered by the company's insurance policy. If necessary, make everyone sign waivers before production begins.
Production Schedules, Call Sheets, and Shot Lists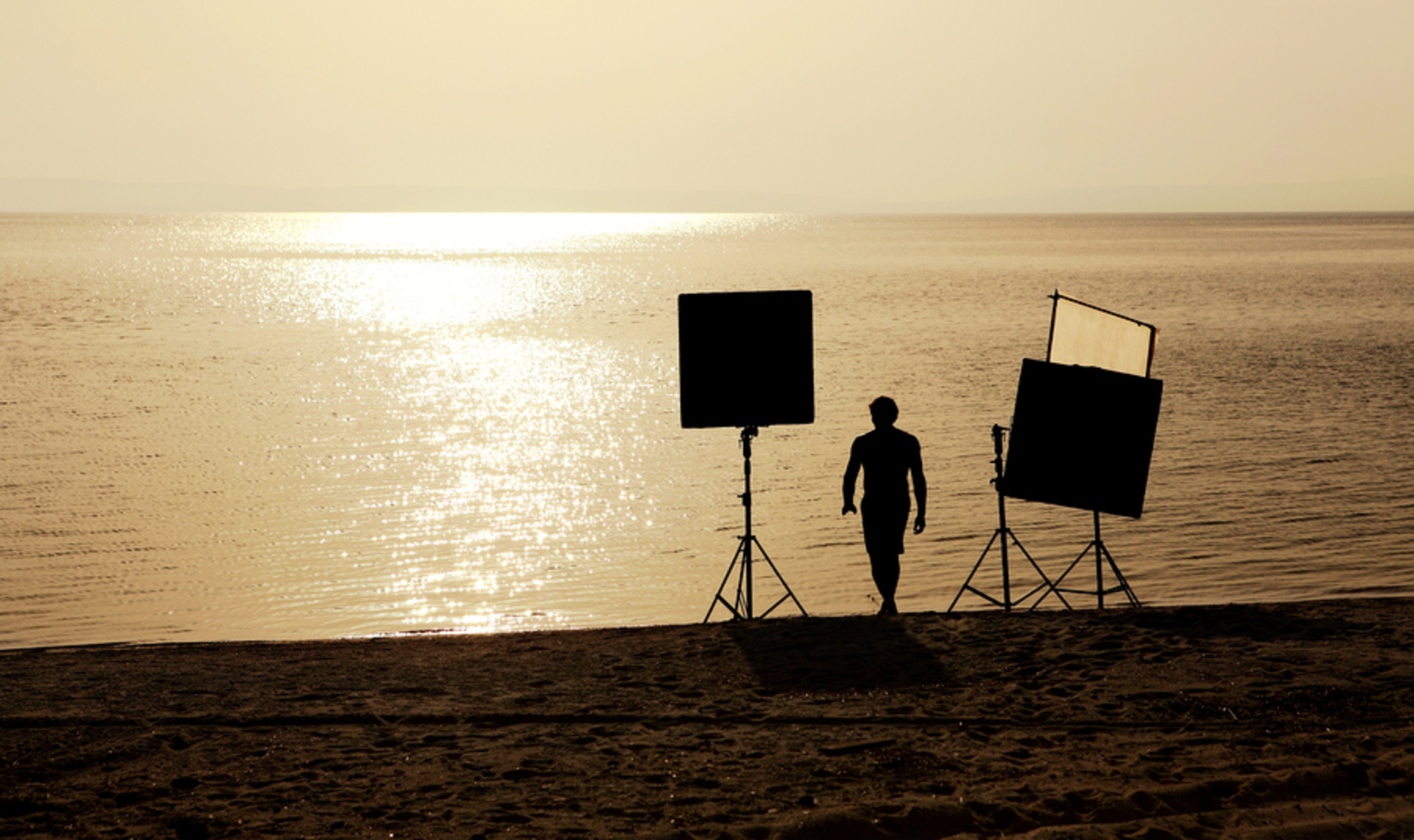 As the production date draws closer, you should start assembling your production schedule. This should spell out the date and time of each scene, the location, any special equipment that is needed, and the personnel (with their contact info) who are participating. Next, create call sheets for the cast and crew which dictate when and where to be. Call sheets incorporate logistics activity like picking up actors or props, setting up equipment, and traveling between locations—and most importantly, when to pick up food or have it delivered!
In addition, the director and/or producer should have a completed shot list in hand prior to the day(s) of the shoot. This is a detailed description of the shot, camera movements, dialogue, and on-camera activity from when the director yells, "Action," until he or she hollers, "Cut!" This not only streamlines the setup of each shot and the progression through the production schedule, but it also helps the director know the context of each shot—which is especially important if the script's scenes are being shot out of order.
Finally, it's wise to plan for as many contingencies as you can think of, such as weather, tardy talent, unavailable locations, etc. The last thing you want to do is waste time during production trying to solve a problem you should have foreseen.
Go With a Pro For Your Video
If you want to significantly simplify the pre-production (and production) of your video, you should partner with an experienced video production crew. The value you will receive in shoot date efficiency, production quality, and creative input will far outweigh the costs and ensure that your video will be enjoyed (not mocked) by your audience. Just be sure and contact this crew weeks (not days) before your anticipated shoot date.
It's an axiom of video production: the more time and effort spent in the pre-production phase, the easier the actual shoot usually proceeds. So don't cut corners on your corporate video when it comes to pre-production logistics!
Looking for a crew to shoot at a particular location? Contact us today!