< Back to all posts
The Rite Aid Foundation Shoot of the Month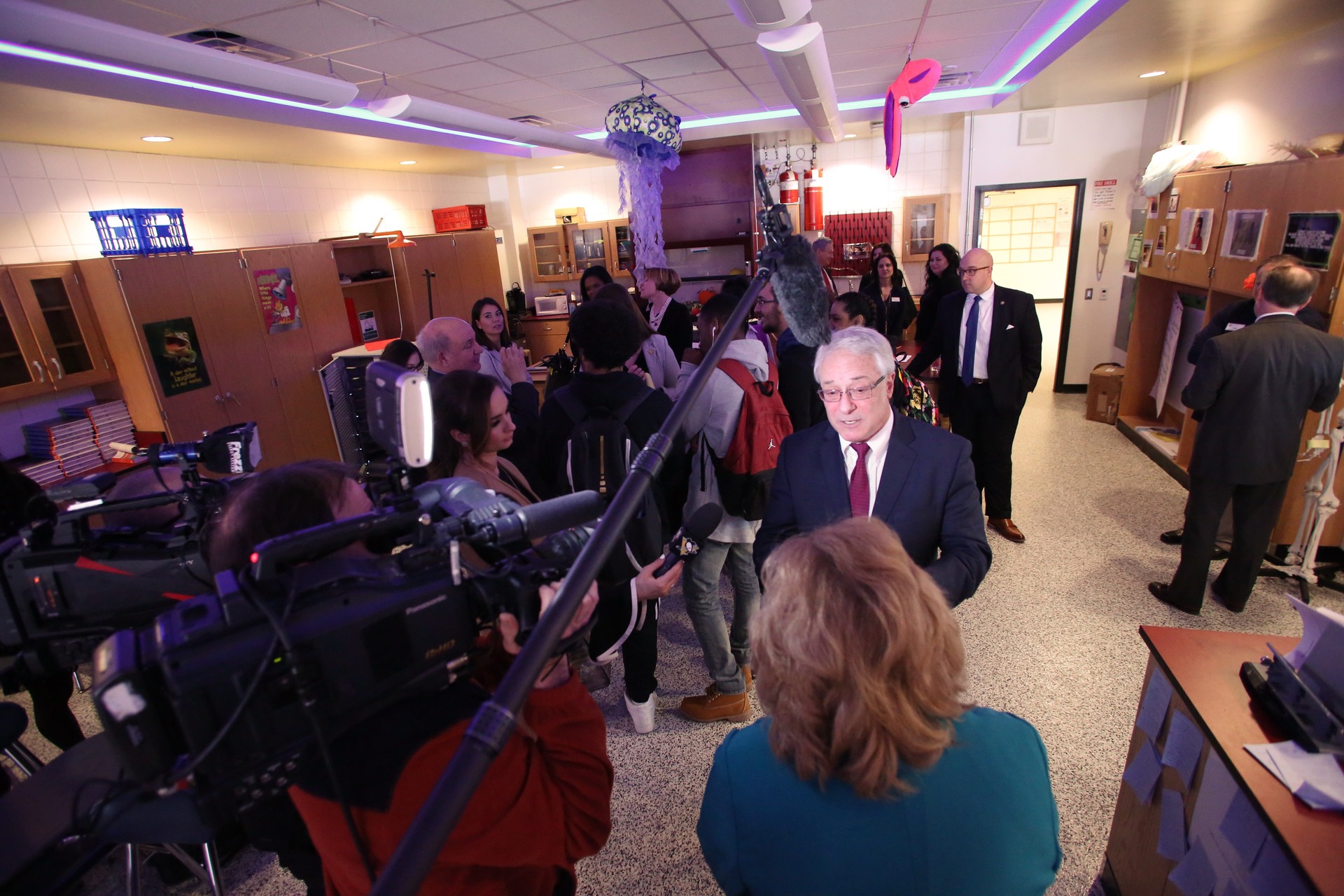 Crews Control was chosen to cover a press conference to launch a new Prescription Drug Safety program sponsored by The Rite Aid Foundation, the Pittsburgh Penguins Foundation, and Pennsylvania Attorney General Josh Shapiro.
"One of the great things about working with our clients is that we not only are able to help them achieve their communication goals, we also get to support their foundational goals," production manager Ashley Brook said.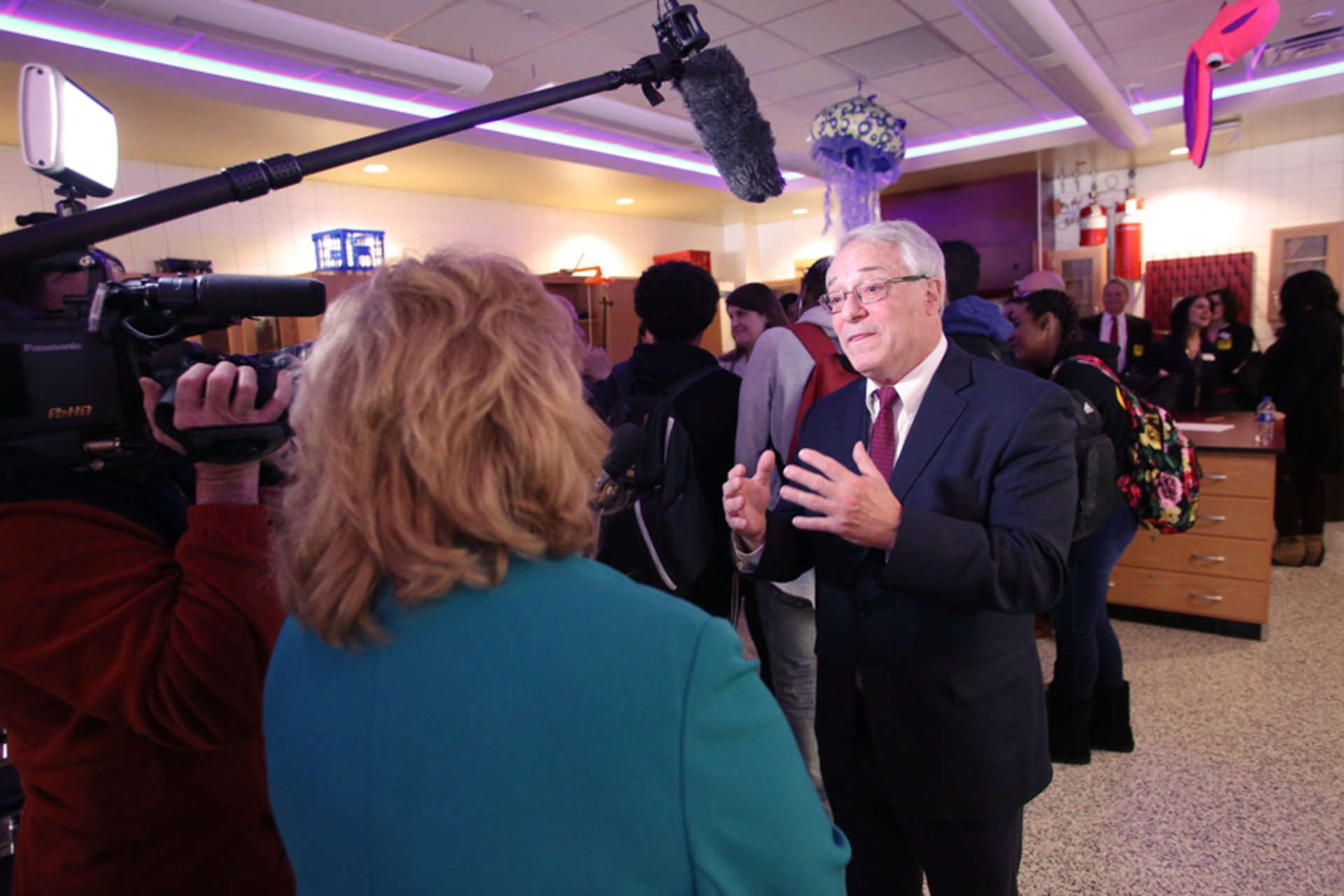 Crews Control crew The Videohouse provided complete A/V support and documented the entire event using a still photographer, a full camera crew, an A/V specialist, and equipment.
The press conference was shot using a Panasonic HPX-3000 camera, Sound Devices 442 field mixer, Lectrosonic wireless lavs, and a truss podium fitted with a Countryman podium mic which fed into an eight-channel Mackie mixer. The mixer fed two self-powered speakers for house audio as well as a press box that fed the media outlets present for the event.
"This project was a great way to show the full capabilities of Crews Control on a press project," Brook said.  "From documenting the event to event audio to still photography, we were able to be the single source for all of their media needs."
For more information about booking the perfect crew for your next shoot click here!