< Back to all posts
10 Tips for Shooting Video in Moscow City
Moscow is Russia's cosmopolitan capital. Looking over the Moskva River in western Russia, this historic city has many iconic structures and unique customs that make this city one of a kind. There is so much to offer any traveling producer who visits the city, but what do you need to know before arriving in Moscow? We talked to DP Valentin Savenkov about everything you need to know before your next video shoot in Moscow.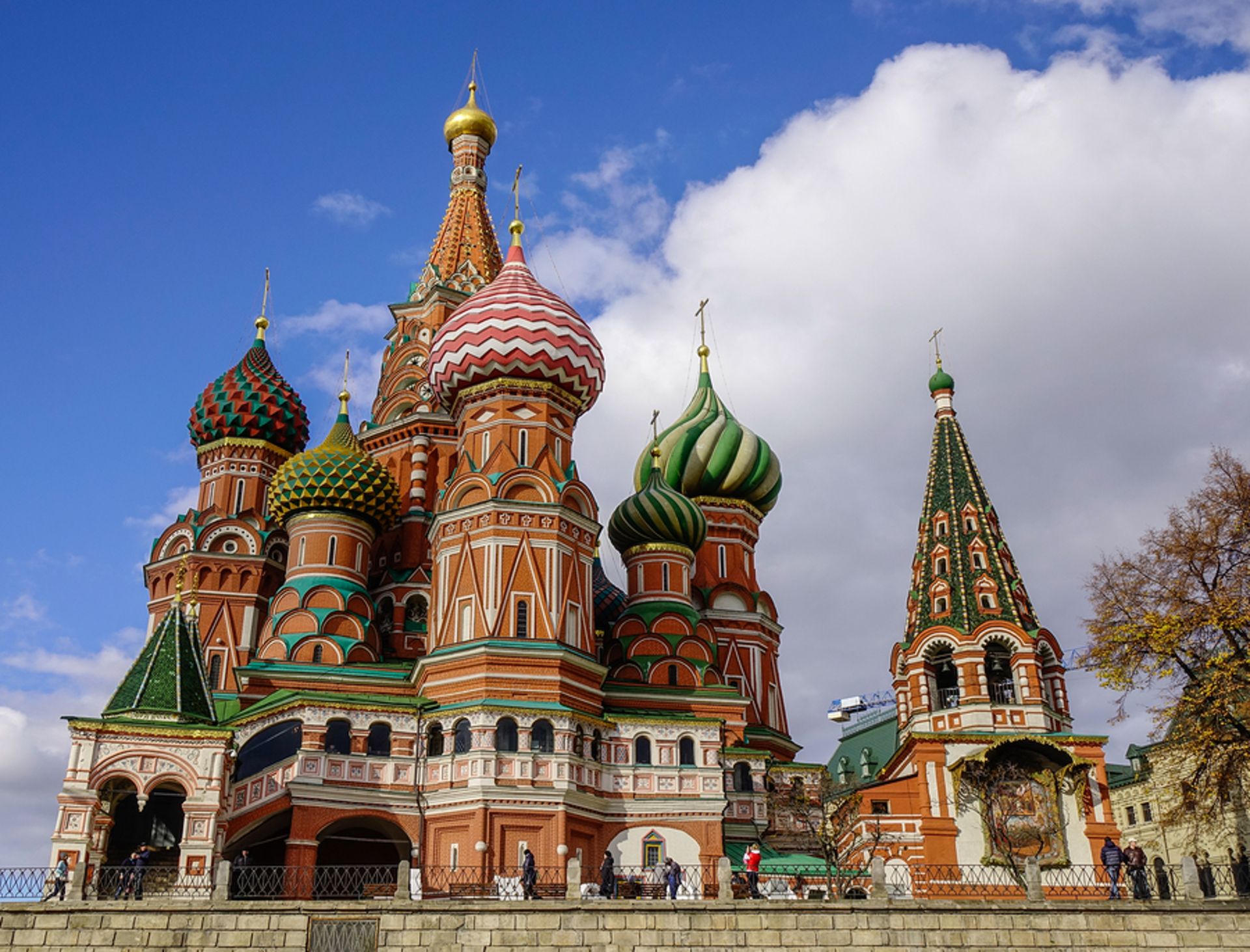 1. Permits: Many public places in Moscow do not require a permit for shooting. Red Square is one of the most popular. If you want to film at Red Square with a large professional camera (FS7 or C300/C500) and tripod, you should apply for permission via the Kremlin office. "You must outline your program or film and attach a shot list, a list of your crew members, and your desired date and time of the shoot," Savenkov said.
2. Language: It comes as no surprise that Russian is the most common language spoken in Moscow. It would be wise to brush up on basic Russian phrases or even hire a translator. "Many young people speak English more or less, but very few people above 40 will be able to answer even very simple questions in English," Savenkov said.
3. Bolshoi Theater: This is a historic theatre that was designed by architect Joseph Bove and holds ballet and opera performances. The outside architecture is astonishing and its interior is absolutely breathtaking. Capturing b-roll shots of this incredible structure is a must during a Moscow video shoot.
4. Hiring a fixer: Savenkov recommends hiring a local "fixer" for video shoots in Moscow. A fixer is often a local journalist who can help arrange your shoot properly. He or she will act as your translator and guide and will also get you access to the local interviews you need.
5. Transportation: The Metro is the most effective way to move around Moscow. It's fast, cheap, and reliable. Taxi mobile apps such as Yandex, Uber, and Gett work well, but the drivers often do not speak English. This often is a big problem for foreigners.
6. Traffic: "Terrible! Especially when it's snowing," Savenkov said. So the best advice to those who come for filming is to choose a hotel as close as possible to the main location. This will help you save about an hour each morning.
7. Parking: Finding a place to park in the downtown area is a big problem during workdays. Drivers must pay for parking via mobile apps or via SMS. The payment process is pretty complex. "A fine for unpaid parking (about $50) is not the worst thing that may happen," Savenkov said. However, cars are often towed away and it can be very challenging to get them back.
8. Weather: Moscow has a humid continental climate with warm and humid summers and long cold winters. "I have a friend in Chicago, and we noticed that in the past couple of years, the weather conditions in Moscow and Chicago are very similar," Savenkov said. "So when planning to visit Moscow, prepare as if you are going to Chicago."
9. Food: Russia has many unique dishes to try while visiting Moscow. Blini, borsch, and shashlik are just some of the many classic and traditional Russian foods to experience in between shooting days. For more suggestions on some common Russian food, click here!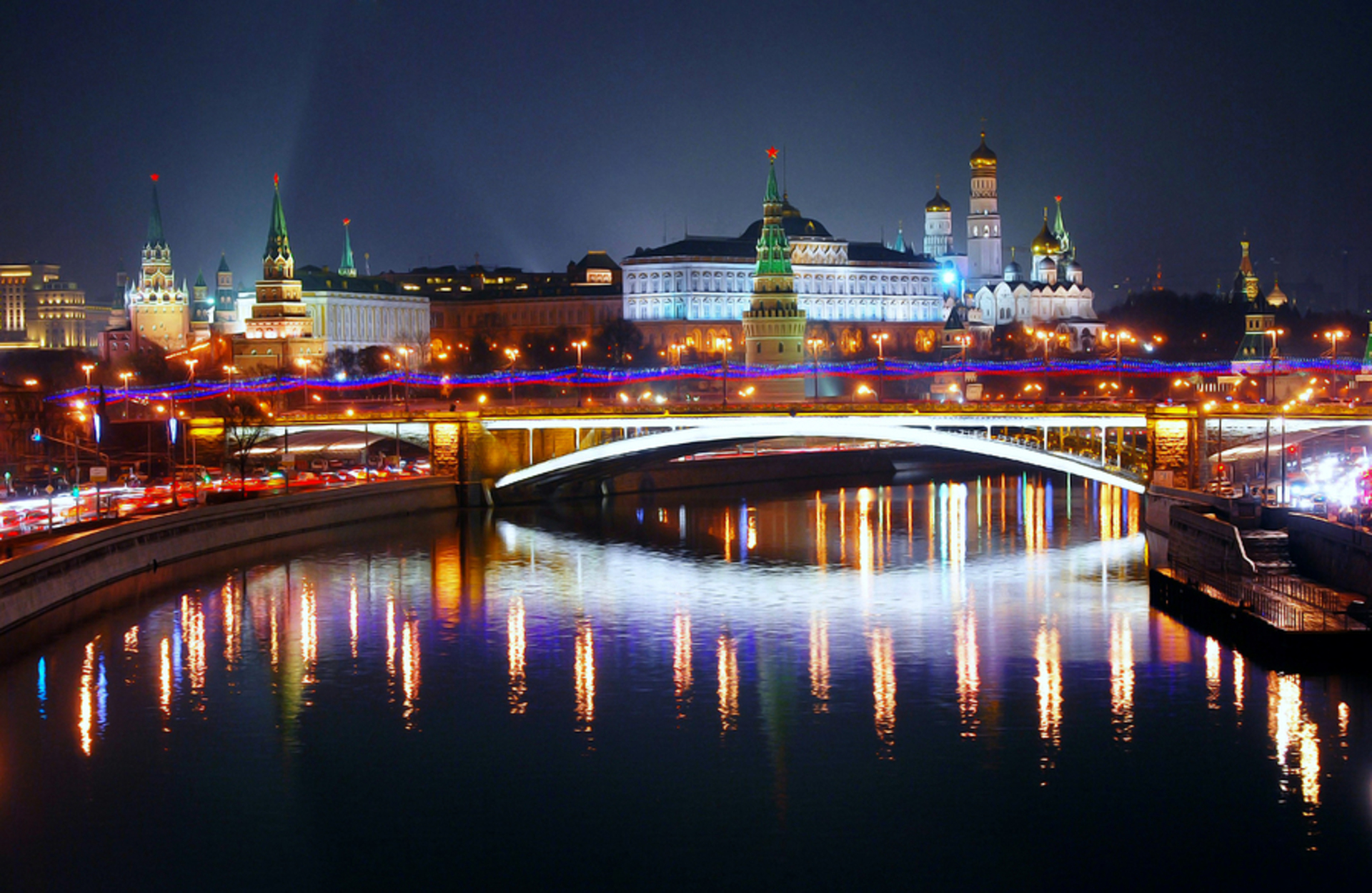 10. Kremlin: The name "Kremlin" means "fortress inside a city." The Moscow Kremlin is a fortified complex that overlooks the Moskva River, Saint Basil's Cathedral, Red Square, and Alexander Garden. The complex serves as the official residence of the president of the Russian Federation. This historical area plays a similar role in Russia as the White House does in America. You can capture the majority of needed b-roll here. Be sure to grab at least one shot of Saint Basil's Cathedral with its colorful, onion-shaped domes.
Need a crew in Moscow? Visit our website for a free quote!