< Back to all posts
Meet the Crew Behind the Crews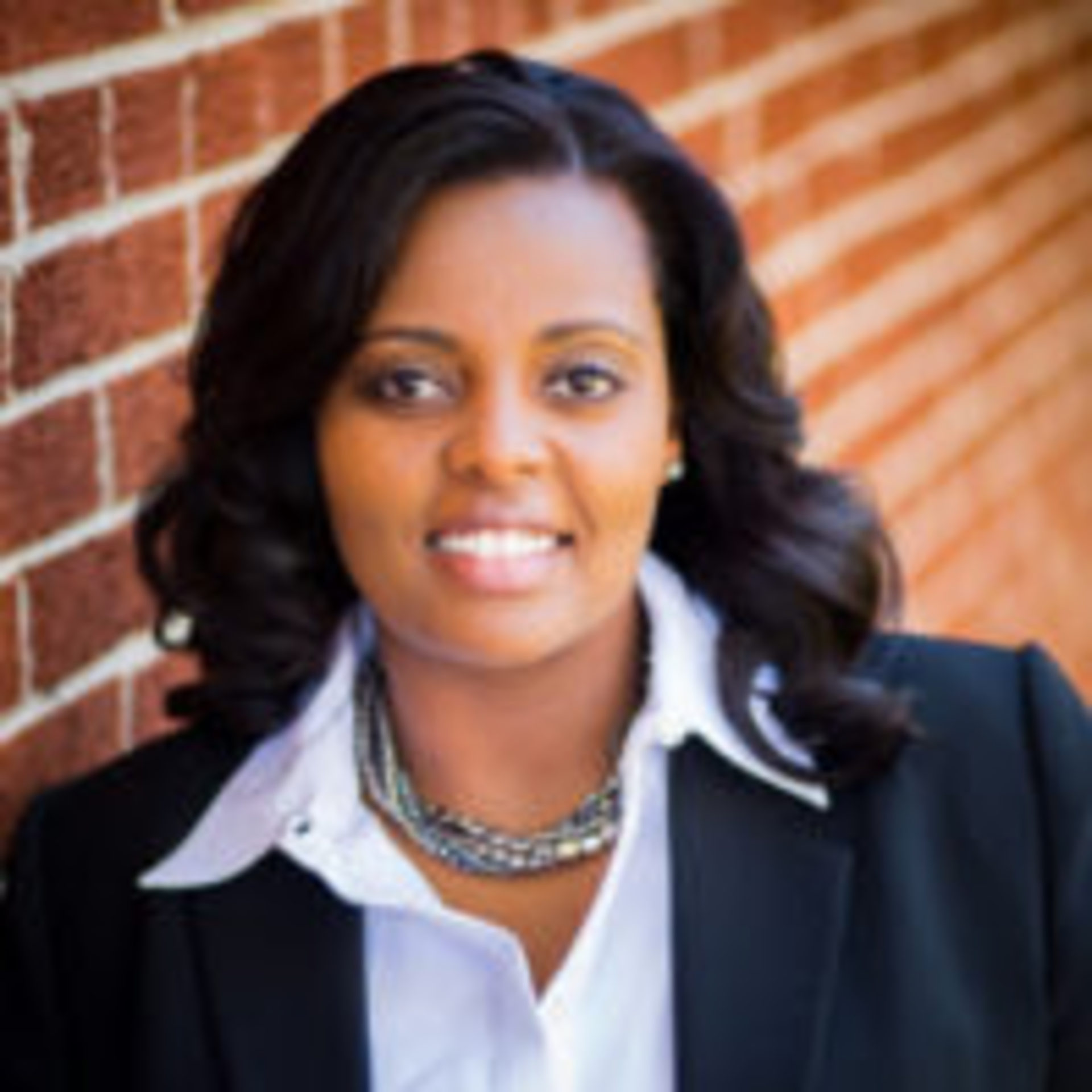 Eliana M. Hassen
Birthday: December 3rd
Want to know more about Eliana?
Get to know Eliana even better with staff secrets about our Senior Vice President of Strategy and Partnerships:
Eliana is a first-generation American who grew up in Washington D.C. with her parents and brother. She enjoyed singing opera and was trained in classical ballet for 18 years, which is where her love for dance was born. Despite traveling extensively for work and fun, she has always called D.C. home. Eliana is a proud Terp and studied Business Administration and Marketing at the University of Maryland.
Eliana has been working with global brands and their creative service organizations (which includes production teams) for 20 years this December. "I have had the opportunity to help some of the most amazing brands in the world execute on their most significant campaigns and programs by entrusting me to partner with my creative counterparts to deliver," Eliana said.
Her greatest accomplishment is raising kind and compassionate children in a sometimes complex and unexplainable world. What many don't know about Eliana is that she sang competitive opera in high school. She loves dry wit English humor, and Jim Carrey is her favorite comedian. One day, she hopes to be Tina Turner's neighbor in Nice, France, which is located in the middle of her favorite place to travel, the Mediterranean. Eliana enjoys traveling along the Mediterranean from Barcelona to the Isles of Greece while enjoying great wine and food along the way.
When Eliana is not in our office, she can be found jamming out in a Zumba class, gardening, making crafts, and cooking with her children. Being an Ethiopian American, Ethiopian food is a staple in her household along with Indian cuisine, sushi, and Thai food. She has a great eye for all types of design and is a certified executive coach. Every day, she practices being grateful for the beautiful moments and people in her life.
Eliana is passionate about women in business and diversity. She also enjoys data and the story data tells us. Her favorite quote is "success without data = emotion." Eliana says she loves working with the entire CC team, meeting our crews, and viewing the cool projects they shoot. "I love the strategic thinking and planning I get to do in being a part of our 4th decade in business and disrupting our industry as a whole." She is fanatical about client service; and with her business acumen, kind spirit, and fierce attitude to succeed, Eliana is a true asset to our CC team.
The definition of "Eliana"
Eliana
noun
She is a fearless, fun foodie
The queen of customer service
Everyone's favorite lunch date!
An energetic go-getter who's always looking for the next big opportunity
A warrior with people relations
Eliana is a hard-working, talented individual who is not afraid to push fellow employees to achieve their full potential
She will not allow negativity to cloud her progress
Like an M&M; hard on the outside, soft on the inside
A worldly woman who is kind kind-hearted and open-minded
Someone who gets the job done
Synonyms: cheerleader, brilliant, fearless, articulate, intelligent, knowledgeable, organized, amazing cook, wise, energetic, accountable, positive, eloquent, determined, cultured, motivator, velvet hammer, encourager
Fun Facts about Eliana
Eliana roasts her own coffee
She drinks fancy French vanilla tea and it is delicious
She is a big softie when it comes to animals
Eliana likes really spicy foods
She loves to cook
She has a cute little Yorkie named Mocha
Of the Crews Control team, Eliana is the go-to person for…
…positive reinforcement
…sales and business development
…a friendly chat
…any life advice
…how to handle any situation
…a good cup of Ethiopian coffee
…professional development and improvement
…a well-written paragraph explaining why you should always call Crews Control
But wait… There's more!
That's not all there is to know about our Senior Vice President, Strategy and Partnerships. Comment below to share your great stories about Eliana!
For more information about hiring a crew, contact us today.