< Back to all posts
10 Tips for Shooting in Cape Town
Cape Town is a beautiful port city on South Africa's southwest coast. Complete with a busy harbor and mesmerizing beaches and views, there is so much Cape Town has to offer any traveling producer. But what should you know before visiting this sunny city? We talked to DP Tim Wege about everything you need to know before shooting video in Cape Town.
1. Traffic: Like in any major city, traffic into the city from the suburbs is especially bad during rush hours in the morning and afternoon. "Sixty to ninety minutes for a normal twenty-minute journey," Wege said. "so it's best to stay central if shooting in the city."
2. Language: There are 11 official languages spoken in South Africa. But there is no need to panic because everyone speaks English in Cape Town. The second languages in Cape Town are Afrikaans and Xhosa, so it may be wise to brush up on these two languages before you go.
3. Transportation: For video shoots, there are plenty of car rental agencies based at the airport and in the city. Uber has also made big strides in Cape Town, so it's an easy and safe option for getting around. Some public transport is reliable, such as the MYCITI buses that are run by the city. "The private taxi busses transport local people but are not advisable for foreigners," Wege said.
4. Parking: Parking in the city costs about $2.50 an hour. It's expensive for locals, but it means you can get street parking if you need it. This may only be a concern depending on whether you rent a car with a driver or not.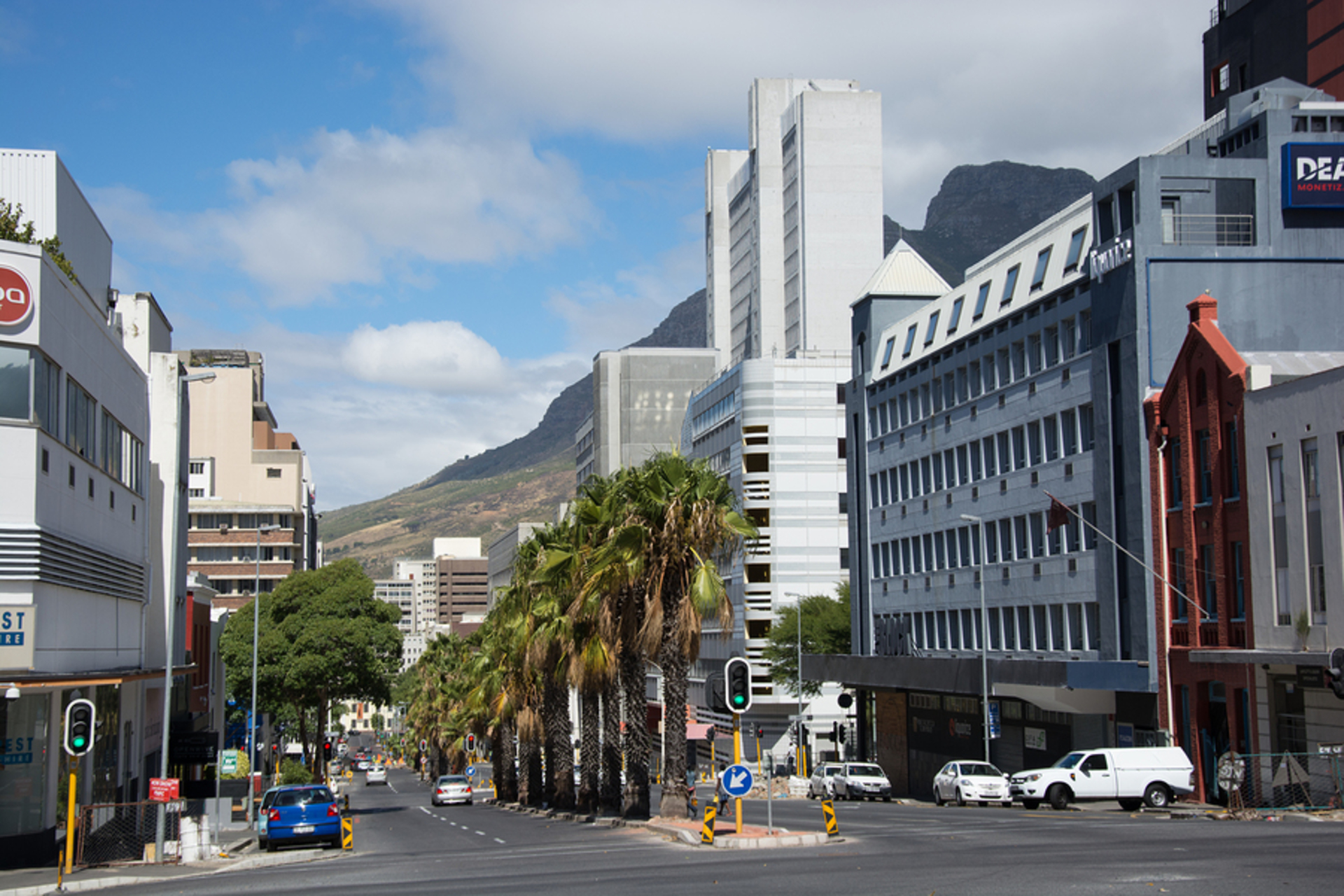 5. Permits: As a rule of thumb, a permit is only required if the filming is in a public place and will impact traffic or pedestrian movement. A permit is also required to film in a national park such as Table Mountain National Park. Filming on private property is negotiated between the landowner and the film company. Permits are available from the Cape Film Commission, which you can find here.
6. Weather: Cape Town has a Mediterranean-style climate with wet and cool winters and dry and warm summers. Remember that Cape Town is located on the other side of the Equator, so their summers and winters are the reverse of ours in the Northern Hemisphere. December, January, and February are extremely hot; June, July, and August can be cold wet and rainy.
7. Drought: Cape Town is currently experiencing an unprecedented drought, with severe water restrictions in some places. "The city has coping mechanisms in place, and great care has been taken to ensure visitors will not be impacted," Wege said.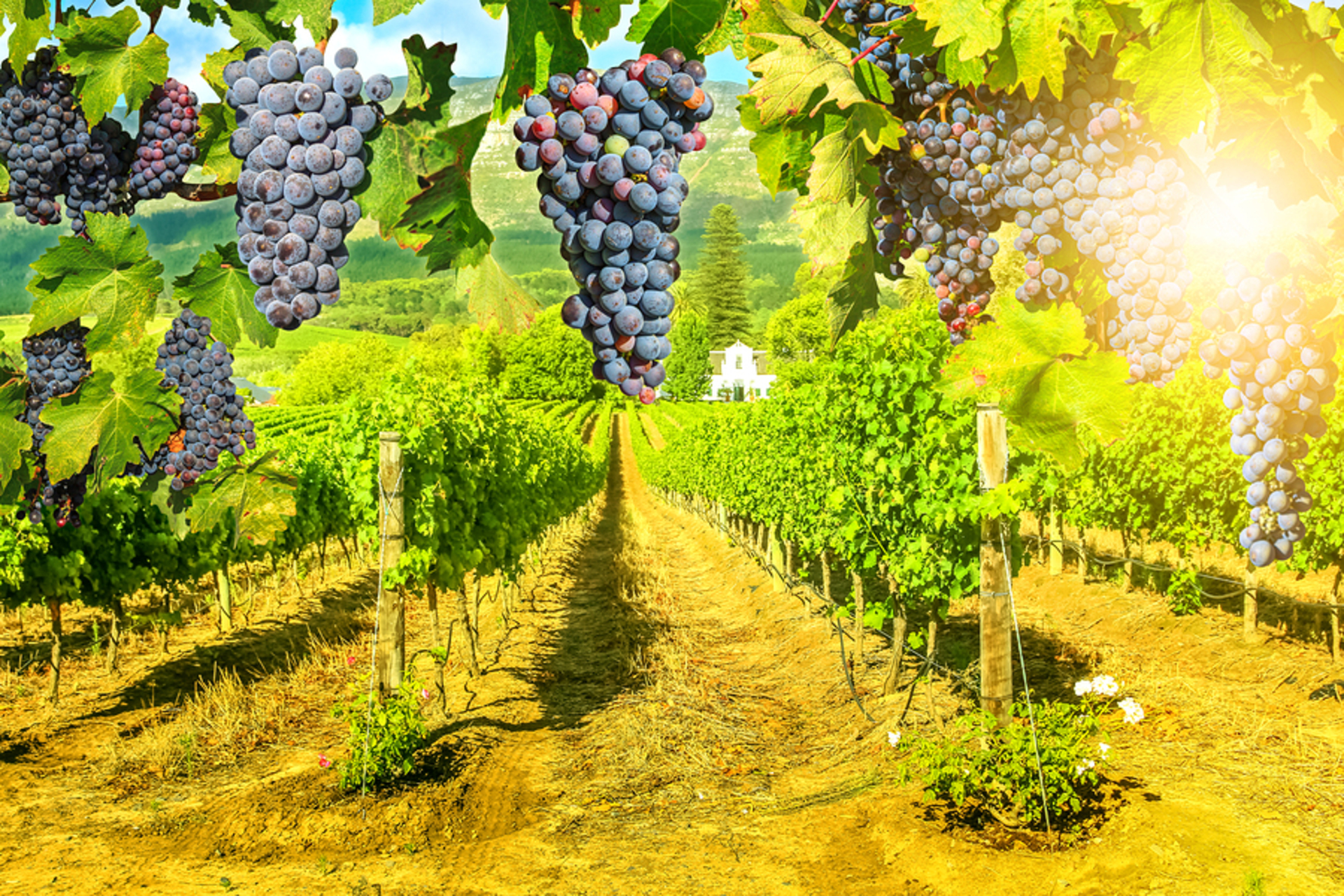 8. Wine: "Cape Town is surrounded by some of the finest wine farms you can find—they're comparable to the Napa Valley," Wege said. It is advised to schedule a day or two of filming at vineyards to capture some iconic Cape Town shots.
9. Table Mountain National Park: Table Mountain National Park stretches from north of Cape Town all the way down to the Cape Peninsula. You can be sure to capture some incredible establishing shots and b-roll in that space. The view across Table Bay to Table Mountain from Blouberg Beach is also a memorable shot, as well as the view back across the city towards Table Mountain from Signal Hill. "Make sure you take the cable car to the top of Table Mountain," Wege said.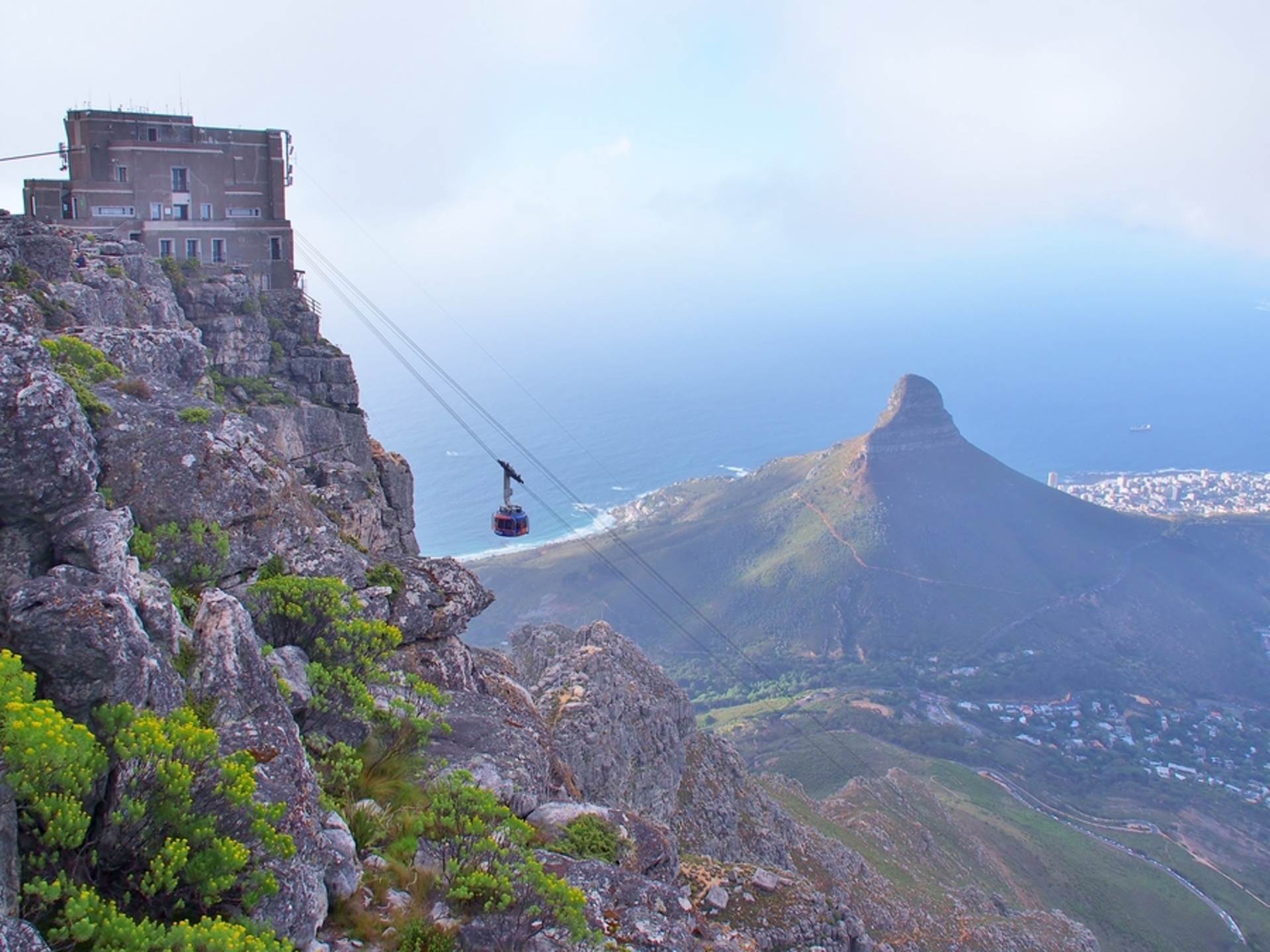 10. Food: Cape Town is a melting pot of flavors with influences from England, Malaysia, France, and The Netherlands. Some unique Cape Town cuisine to try when shooting in the city is Biltong, Waterblommetjie Bredie, Bobotie, and Pap. For more food references, click here.
Want more tips on shooting in cities around the world? Sign up for our newsletter.