< Back to all posts
How You Can Incorporate Google360 Into your Corporate Video
Everyone is looking for the next big thing to make their brand stand out from the crowd. Google's developers have grabbed attention recently as they continue to perfect their 360° video applications. These applications allow users to produce a unique perspective for any video they shoot. 360° users can even upload their projects directly to YouTube, Facebook, and other platforms to maximize their exposure.
What is Google 360°?
The way 360° works is quite complicated, but we will break down the basic concepts. The simplest explanation is that 360° stitches together six views, also known as perspectives. Think back to your 7th-grade geometry classes, where you learned that six faces represent a three-dimensional cube. With this cube laid out virtually, it can be projected onto a sphere. Once this sphere is composed, the viewer is placed at its center, providing a panoramic view of the final stitched images.
Once this has been set in place, users have the ability to toggle their perspective. On laptops and desktops, they may do so with the click of a mouse. On mobile devices, they only need to use their finger. Google uses this tool to let users view and virtually travel to any location or business in the world from the comfort of their own home.
How Can Google 360° Help My Company?
Allowing users to control the perspective of your video provides each user a completely unique experience. You'll find a variety of benefits from using 360°:
The interactivity of 360° encourages shares and engagement, helping create a successful campaign.
Having a clear and concise message in such an engaging fashion boosts brand awareness and gets people talking.
The meaning behind 360° videos reaches your target audience and tends to be a huge hit among all viewers.
The 'IT' factor of 360° does much of the marketing itself by piquing viewer's interest without requiring you to do any heavy lifting.
By exploring the world of virtual reality you position your brand as a leader, allowing your company to step into the future and ahead of the competition.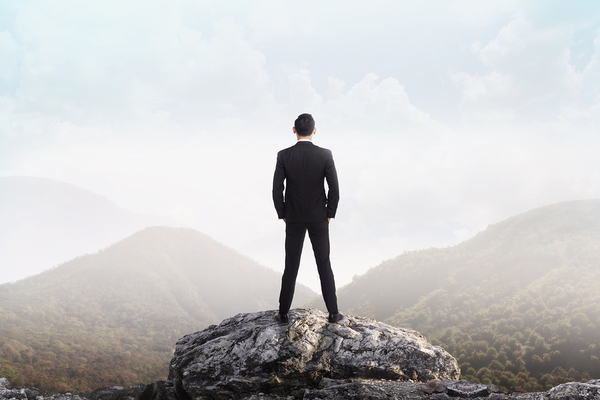 Examples of Great Google 360° Videos
Here are some great examples of well-produced 360° videos that your brand can emulate:
Look Inside the Large Hadron Collider
https://www.youtube.com/watch?time_continue=33&v=d_OeQxoKocU
Step Inside a Fighter Jet
https://www.youtube.com/watch?v=NdZ02-Qenso
Take a Virtual Trip to Seoul Grand Park
https://www.youtube.com/watch?v=8lsB-P8nGSM&nohtml5=False
Winter Is Coming! Game of Thrones Opening Scenes with 360° Immersive Video
https://www.facebook.com/GameOfThrones/videos/10153647535247734/
If you're in need of a video crew to help you shoot a 360° of your own, click here for a free quote! Also find us on Twitter, Facebook, and LinkedIn.