< Back to all posts
The Crews Control Shoot of the Week is in Durban, South Africa
Our shoot of the week comes to us courtesy of The World Bank, working with our talented crew in South Africa.
Crews Control DP Charles Meadows shot in Durban, the largest city in the South African province of KwaZulu-Natal, to document part of a worldwide city sanitation and water supply initiative from The World Bank. The goal of this project is to increase access to sustainable water supply and sanitation services. Meadows spent time documenting the progress in sewer systems, water treatment facilities, and the like while getting to spend time in the community to see how it impacted their lives. His quick wit, breadth of filming experience and in-depth knowledge of the area made it him the perfect match for this shoot.
Crews Control is lucky to partner with organizations such as World Bank to document their organizational goals in working to end extreme poverty and promote shared prosperity and development.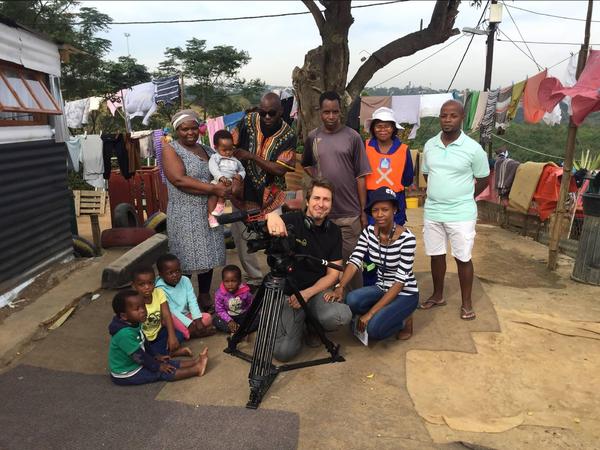 Do you have an exciting shoot in a remote location? A cause your company supports that you'd like to share with the world? Crews Control is proud to support companies and their efforts to do good around the globe with documentary-style productions. Learn more about World Bank's initiatives and give your favorite Crews Control Production Manager a call at 1-800-545-CREW to help spark your company's global conversation.