< Back to all posts
The Future of Facebook: All Video in 5 Years?
In a recent interview with Fortune (which you can view here), Vice President for Facebook in Europe Nicola Mendelsohn made an extremely bold prediction: Within five years, Facebook will be almost entirely video. One of the biggest reasons she made the claim was due to the explosion of live video on the platform. Of course, there are other key reasons, too.
Below, we'll take a look at some other reasons video is only going to keep growing on Facebook, and what exactly this means for your company.
The Explosion of Facebook Video
Beyond introducing live video, Facebook has prioritized video content in other ways. Last year, they introduced the ability for users to save videos for later and rolled out a 'suggested videos' feature. They're constantly adding small improvements, such as improved measurement tools and upload capacity. Considering that executives such as Mendelsohn are buying into video so much, this trend is not likely to reverse.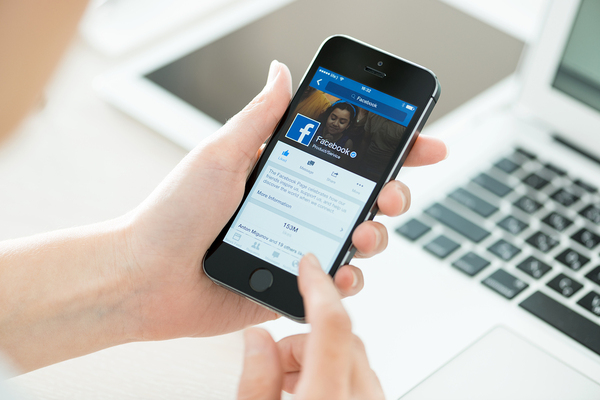 Facebook's trend toward video content means people will have access to videos anywhere, anytime.
Optimizing Video Content For Facebook
Knowing that Facebook videos are about to explode isn't enough to take advantage of the trend. To put yourself ahead of the competition, you need to know how to optimize your videos for Facebook's platforms.
Here are four easy ways to do just that:
Focus on the very beginning. It's important to grab your viewer's attention in any video you create, but it's especially true on Facebook. Native videos appear directly in your audience's newsfeed, and the videos will begin to play automatically as they scroll. If you can grab their attention with that three or four seconds of playtime, your views will skyrocket.
Make your content shareable. Simply posting a video on Facebook's platform isn't enough to encourage shares. You need to create content that's actually shareable. Recent studies show that users are most likely to share something that makes them feel awe, amusement, or laughter. Make your users feel smart and important for finding your content first.
Set your playlists. One extremely useful feature of Facebook's video content management system is the ability to add playlists. You can make more than one playlist, allowing you to drive users who enjoy one of your videos to other similar content instantly.
A picture tells a thousand words. Videos that autoplay in a newsfeed are silent, so it's important to focus on captivating visuals. Make sure your audience knows exactly what your video is about without any audio clues. Include subtitles to make it easy for users to experience your video even if they don't want to listen to it.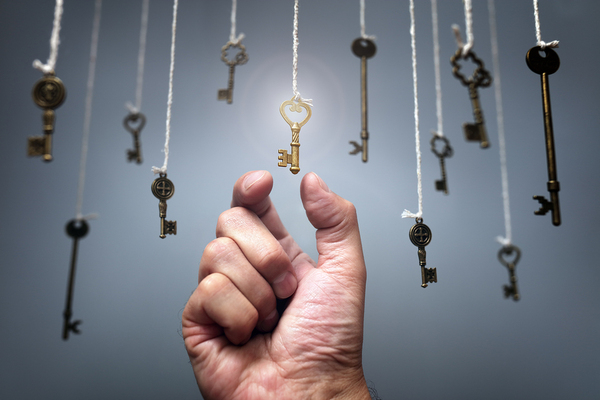 The key to Facebook success is learning how to grab attention in a short period of time.
When you're creating videos for Facebook or any other social media platform, production quality is just as important as ever. Make sure to reach out to us here at Crews Control for a free quote to find the perfect crew for your next Facebook video project. All you have to do is click here!