< Back to all posts
Meet the Crew Behind the Crews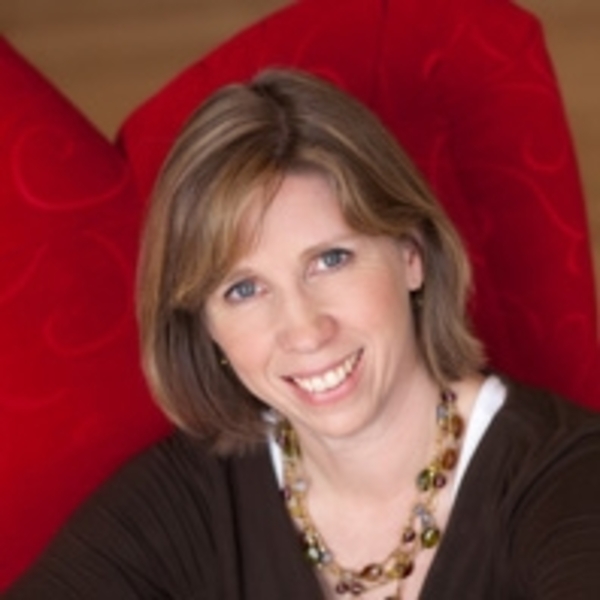 Valerie Stedman Nolan 
Birthday: October 26th
The phrase "calm, cool, and collected" explains why our Vice President of Production, Valerie Nolan, is a client favorite. Originally from a small town outside of Philadelphia, Valerie studied theatre at Franklin & Marshall College and proceeded to work as an Assistant Stage Manager on Broadway!
With years of experience in theatre stage management, Valerie has dedicated her insight to the video production industry for over a decade. Alongside her undeniable management and organizational expertise, Valerie enjoys learning about new types of productions as well as getting to know new clients and technology each day at Crews Control. As our spelling whiz and trivia champ, Valerie has a knack for solving puzzles, board games, and any challenge that comes her way. With a chemist for a Dad and a librarian for a Mom, it's no wonder Valerie can balance any booking in a breeze!  Valerie's daily motto, "Take it one moment at a time," may be the key to her success here at Crews Control, as well as achieving her lifelong goal of learning to bake a great cake (or even just a good one).
Want to know more about Valerie?
Get to know Valerie even better with staff secrets about our Vice President of Production.
 The definition of "Valerie"
VALERIE
[vAE – luh – ree] noun
1.  A really fun person; but when it is time to work, works really hard.
2.  A wonderful manager, department head, and friend.
3. One who is grounded and approaches every problem head-on with a heaping dose of humor.
4. Someone who loves what she does and makes us laugh throughout the day.
Synonyms: Level-headed, Patient, Kind, Fair, Calm, Honest, Hardworking, Reliable, Funny, Smart, Sassy, and Devoted
Fun Facts about Valerie
– Does not have a favorite color (disagrees with limiting enjoyment to only one color)
– Can orchestrate a fabulous hamster race
– Valerie's husband is the construction foreman for the set of House of Cards!
– Has never had a nickname stick with her
– Worked with Tony Randall and Jack Klugman from the hit TV series The Odd Couple. (Can you guess which character Valerie is most similar to?)
– Shares a birthday with our PM Ashley Brook
– Both her son and daughter have participated in numerous Bees, including the National Spelling Bee and the State Geography Bee.
On the Crews Control team, Valerie is the go-to person for… 
"… all things production."
"… information on cameras and equipment."
"… a wealth of knowledge in just about any subject."
"… realistically balancing discussions."
"… life advice."
"… statistical data and not so well-known facts – she's Crews Control's own set of encyclopedias."
But wait… There's more!
That's not all there is to know about our VP of Production. Comment below to share your great stories about Valerie!
For more information about our Crews Control family, sign up for our newsletter!