< Back to all posts
Building Relationships with Your Customers Through Video
Did you know that by 2020, over 80 percent of all consumer internet traffic will consist of video? Billions of videos are watched on various platforms every day, and they aren't all funny cat videos or GoPro adventures. On average, every business has almost 300 videos in its (online or physical) library.
Given the omnipresence of online video today, how can businesses leverage this phenomenon to build customer relationships?
Video is Ideal for Telling Stories
One of the main reasons business video production is so popular is because the medium is perfectly suited to storytelling. After all, people enjoy watching "stories" on television and in movie theaters, so they're already conditioned to watch an online video that tells a compelling story.
And in today's ultra-competitive business world, companies are looking for ways to stand out in the eyes of the customers. One such approach is to relate a brand's unique "origin story" using video. The medium allows businesses to show viewers how the brand evolved and what the mission of the company is.
When customers see "behind the curtain" of a company or brand, they're much more likely to empathize with its people and the story itself—much like they would with the characters and plot of a movie. This strong bond can serve as the foundation of a profitable customer relationship.
Video is Very Compatible with Social Media
While video has been around for decades, social media is a 21st-Century phenomenon that is just as ubiquitous. And since the more than two billion social media users are drawn to these platforms in large part to meet other people and form relationships with them, combining video with social media is a logical approach to strengthening customer relationships.
Using Facebook, Twitter, Instagram, Snapchat, and other platforms to display and distribute business videos gives viewers the opportunity not only to watch them, but also "Like," share, and/or comment on them. When combined with an effective overall social media strategy, the use of online video can improve customer engagement with the brand and solidify customer relationships with the company.
Video can be Provided by Customers
Finally, businesses and brands can take advantage of the power of online video without actually producing all the videos themselves. Integrating user-generated content into a video marketing strategy can highlight a brand's willingness to embrace customer input, which in turn demonstrates its commitment to understanding its customers and meeting their needs.
Examples of user-generated content might include soliciting customer testimonials or personal videos about a particular topic, displaying how customers are incorporating the company's product into their lifestyle, or showcasing the efforts of customers who are responding to a company-issued challenge. When customers see their peers on a company's video, they know that they can play a key role in the success of the company or brand.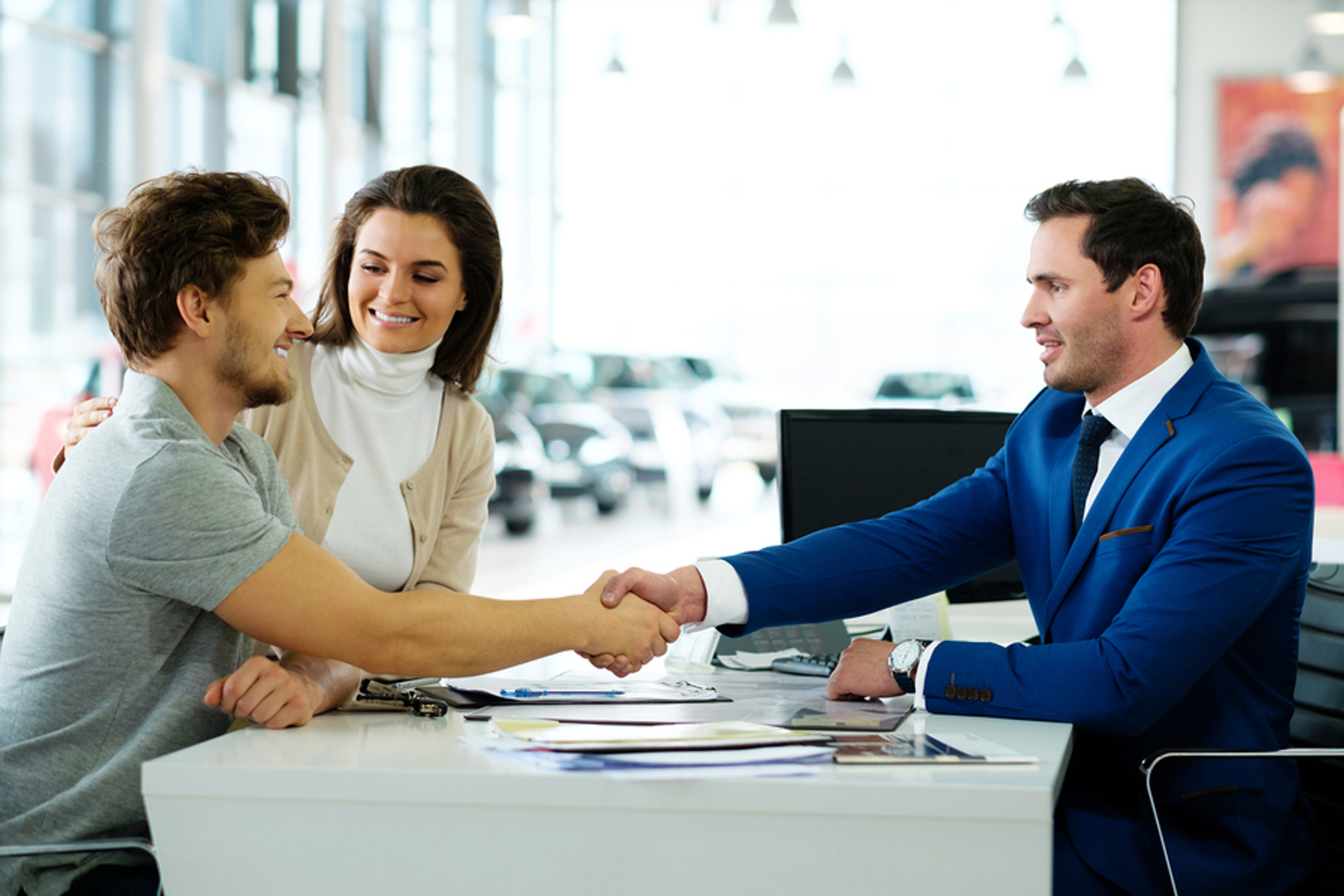 Use a Professional Video Production Company
Certain types of videos (like user-generated content) don't require the assistance of a professional video crew. However, if your company wants to create more complex and creative videos (like your brand's origin story or the company's annual volunteerism project), then it's prudent to partner with an experienced video production company to plan, shoot, and edit the video.
Want to learn more about engaging customers through video? Sign up for our newsletter today!