< Back to all posts
Hot Shots in the NFL
Bengals and Redskins and Colts, oh my!
Football season is here!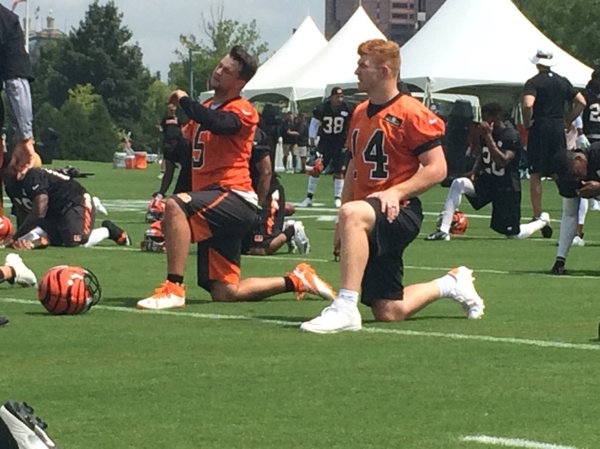 One of our amazing crews captured live training camp footage and interviewed players and coaches from the Washington Redskins, Cincinnati Bengals, and Indianapolis Colts.
All of these interviews are set to air during the NFL games that will be played in London for the 2016-2017 season. Here at Crews Control, we can't wait to see what the season holds for these teams and players!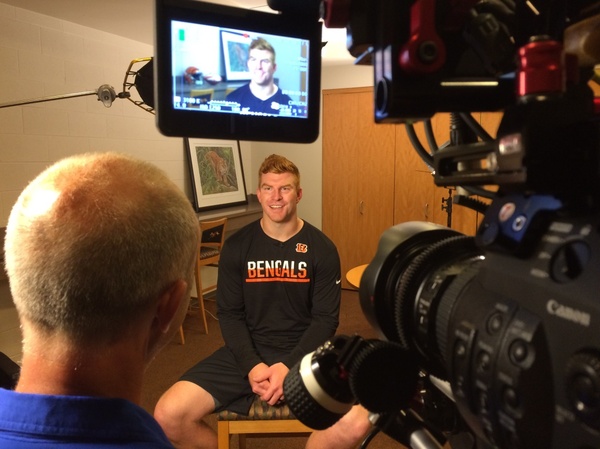 If you're looking for your own crew, whether it's for an NFL team, a corporate video, or anything in-between, make sure to reach out to us here at Crews Control for a free quote!