< Back to all posts
Meet the Crew: Behind the Crews – Debbie Camper
Get to Know Your Crews Control Team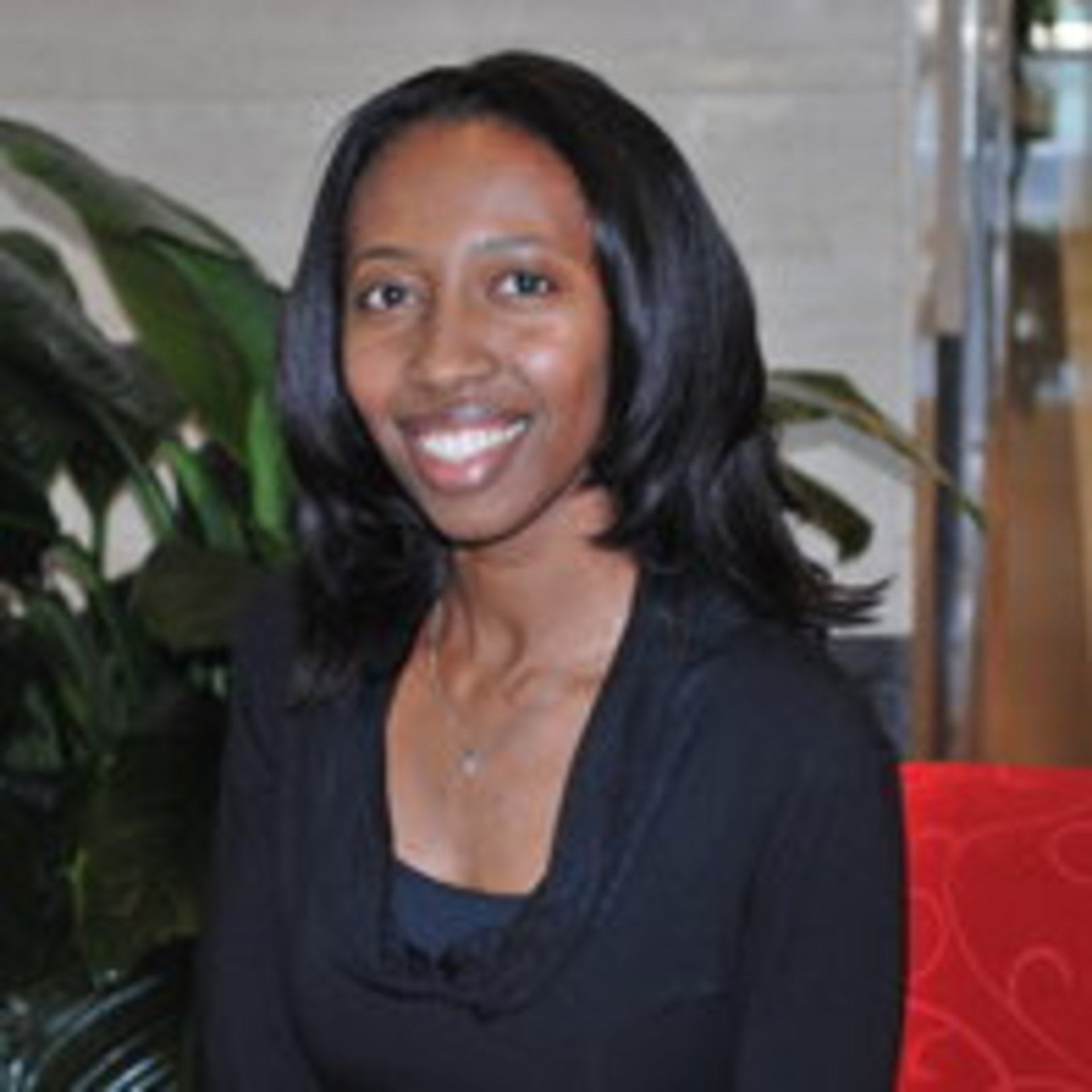 Debbie Camper
Birthday: November 21
Want to know more about Debbie?
Get to know Debbie even better with staff secrets about our Assistant Production Manager.
Debbie is originally from Reisterstown, Maryland. She majored in English and minored in Communications with a concentration in Writing at Goucher College. Debbie first got into video production when she started her Master's degree in Film and Video at American University. What many people don't know is that Debbie has accepted two awards from two film festivals for her graduate school thesis film.
It is no secret in our office that Debbie is passionate about dancing. She has been known to choreograph her own dances for her church ministry, where she is very involved. She is inspired by figure skating in her dancing but also knows a bit of break dancing. Growing up, she would always play "Dance Dance Revolution" from middle school all the way through college. While Debbie may seem quiet and reserved, she is always giggling—often because of a clever joke, corny pun, or playful banter with her colleagues.
Debbie lives her daily motto of "You Only Live Once, but Live It Wisely, Fully and Compassionately." She hopes to live her life more fearlessly and spontaneously and to her fullest potential. As a constant and pleasant presence in our office, Debbie has been referred to as the cog in the middle of the complex machine that is Crews Control. You may not always notice Debbie, but we could not function without her thorough and hard work.
She loves booking crews for shoots, interacting with crews, and having hilarious conversations with her officemates every day. As our go-to for a dose of quick wit, a friendly chat, or anything involving our crews, Debbie is a true asset to our team.
The definition of "Debbie"
Deborah "Debbie" Camper
noun 
You may not always notice her, but if she is gone then everything falls apart
A great office-roomie who always remembers to turn off the lava lamp
She may seem introverted and quiet, but in actuality, she is a fun-loving, playful colleague
Debbie is always willing to help others
She's such an important member of our team
Debbie enjoys laughing
She is mysterious
Debbie is a quiet force of nature in the office
She plays a vital role without a lot of fanfare
Debbie is a wonderful person
Synonyms: detail-oriented, giggly, reserved, conscientious, gentle, diligent, patient, sarcastic, always pleasant, hard-working, calm, thoughtful, thorough, upbeat, compassionate, caring
Fun Facts about Debbie 
Of the Crews Control team, Debbie is the go-to person for… 
…crews having difficulty uploading their invoice into our booking/billing system
…verbal hugs
…a good laugh, if you witness her banter with Laura
…a patient ear and cheering up
…crew recruitment
…calm in the midst of a busy day
…a kind word
…any and all crew information
But wait… There's more!
That's not all there is to know about our Assistant Production Manager. Comment below to share your great stories about Debbie!
If you need to book a crew, get a quote today!