< Back to all posts
How Multiple Camera Shoots Help Make PR a Breeze
In today's world, public relations for any corporation can be extremely tricky to manage with the 24-hour news cycle, advances in social media, and more. But have you considered using a multiple camera video shoot to help represent and portray your organization?
We talked to one of our Production Managers, Ashley Brook, about why multiple camera shoots provide an extra safety net for productions and how they are ideal for public relations. Simply having more than one camera on set for a public relations event can ensure everything is being documented and more shots can be captured. This can make your life a lot easier in post-production when trying to portray a strong message.
How To Better Your Marketing and Company Exposure
Multiple camera shoots are usually for live webcasts, interviews, and one-on-ones. All of these kinds of productions can meet the needs of a company interacting with the public or send a strong message of what they represent.
Brook recalls a shoot she organized in Austin, Texas, for a nonprofit organization who launched a pilot program initiating higher graduation rates in high schools.
This shoot required three separate DPs because they wanted a large amount of coverage so that it would land on the local news. If your goal is to get PR and coverage, multiple cameras at live events are the way to go.
Multiple cameras capture very authentic and genuine moments of heartfelt events such as this—without the fear that a vital scene is overlooked while the camera is focused on another angle.
"When you want a package with so much coverage at a live event, you only have one shot to get what you need," Brook said. "The more coverage, the better."
At these types of live events, it is crucial to capture every moment because you don't want to miss anything. If two people hug unexpectedly because they are so overcome with emotion or have a genuine expression on their face, you can't recreate that authentic hug if you miss it. Multiple cameras are also an extra measure to ensure you capture the moments that count.
"If you miss it, you miss it," Brook said.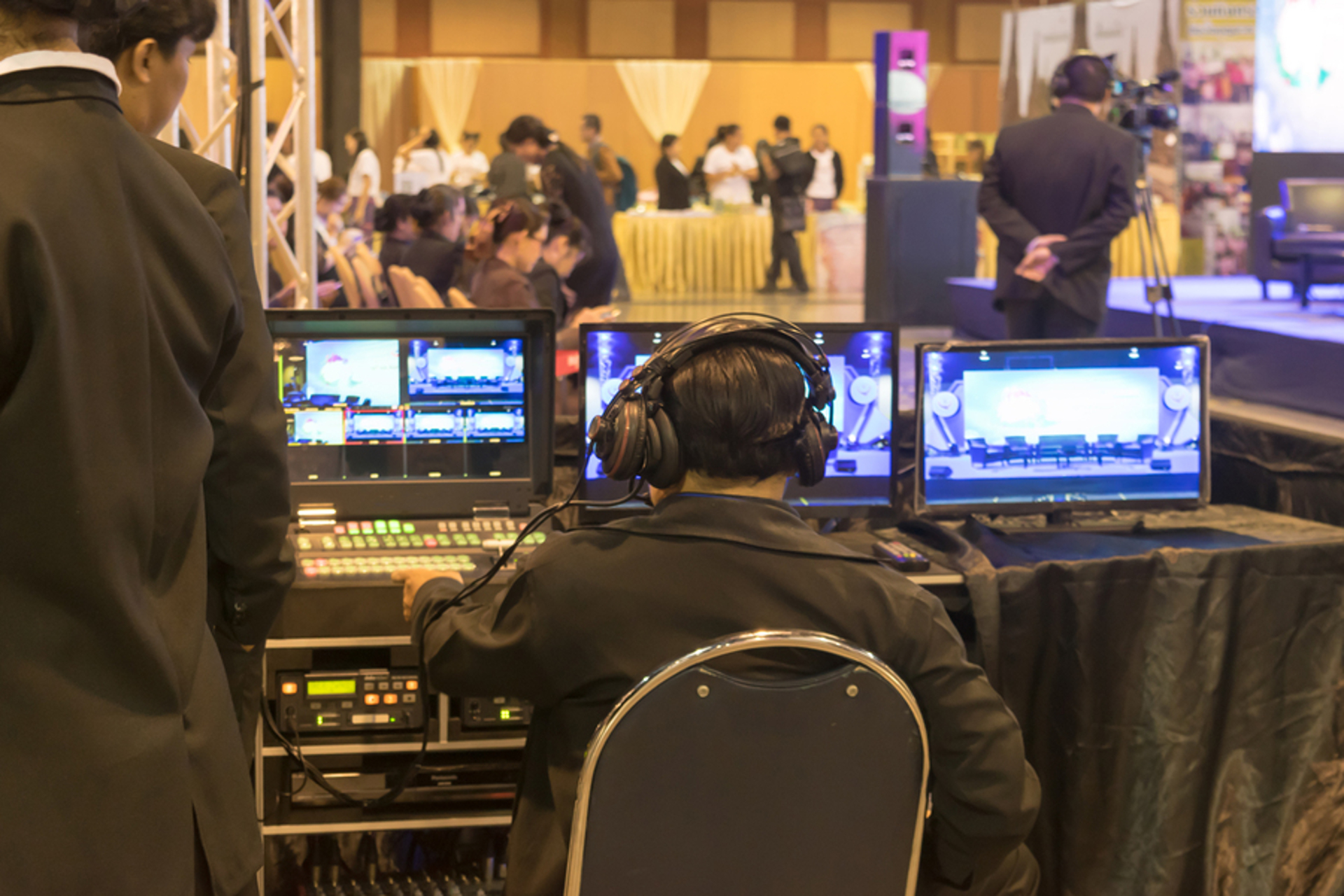 Multiple camera shoots are also good for cause marketing. Everyone knows it is also good for external communication, but this is also true for internal messaging. Showing what good volunteer opportunities a company has for its employees is as simple as one multiple camera shoot.
"Our crews have the professional experience in corporate media, field production, commercials, and documentaries, the list goes on," Brook said. "They have the equipment and know how to make it look beautiful."
If you're looking to increase your PR experience with multiple cameras or make sure you capture the moments that count, visit our website for a free quote!