< Back to all posts
What You Need to Know About the YouTube Ad Boycott
With over one billion users, it's not hard to understand why YouTube is such a popular advertising platform. In fact, according to YouTube, the platform reaches more 18 to 34 and 18 to 49 year-old's than any single cable network in the U.S., and there are hundreds of millions of hours of video watched on the platform by users every day. Despite this incredible reach, you may have heard about large corporations starting to boycott YouTube's platform. If you're in the U.K., you've almost certainly heard about it as both the government and BBC have made the same decision. Below, we'll discuss exactly what has led to the YouTube ad boycott, whether there any precautions your own business should take, and whether or not these corporations have other motives.
The Growing Concerns Against YouTube
Some of the biggest companies in the world — including AT&T, Johnson & Johnson, and Verizon — have pulled their advertising from YouTube. This is due to increased pressure from media and fans who don't believe YouTube does enough to control the sometimes offensive content that ads can run in front of. This is especially concerning when it comes to content posted by terrorists or known hate groups. Because companies must protect their brand at all costs, major corporations have pulled ads from YouTube.
In response, Google has vowed to provide companies greater control. Additionally, they are going to ramp up alerts when brands have ads running before questionable content. As a direct response to many major advertisers pulling support, they have also begun an in-depth review of their advertising policies. This is being made possible by hiring additional staff and dedicating themselves to a complete overhaul.
While Google doesn't disclose exactly how much money they make from YouTube advertising partners, experts estimate the platform generates about $5.5 billion annually. The decisions of their partners threaten to cut into this number significantly.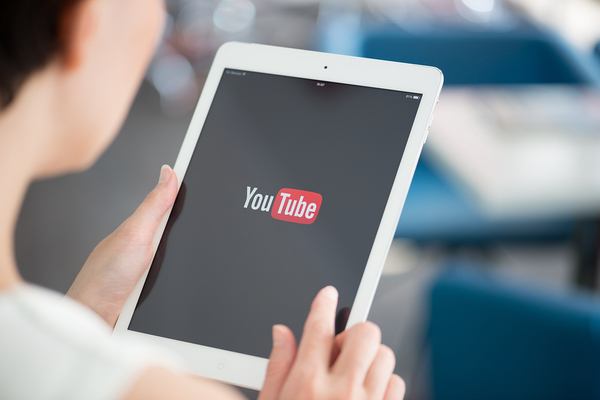 Considering Steps Your Own Brand Must Take
As a brand, it might seem difficult to determine exactly which steps you should take next. After all, some customers are clamoring for a YouTube ad boycott. They very well might expect you to follow the path of industry giants. However, many other customers are either unaware of the controversy, or simply aren't concerned. Pulling away from YouTube limits your options. There aren't many other platforms with the size and scope of YouTube.
Further, as more brands pull away, it leaves room for smaller, growing brands to make their mark. If you're feeling strategic, it could be the perfect time to increase your YouTube ad budget. This is especially true if you're trying to draw market share away from one or more of the companies that have already publicly pulled away from YouTube.
It could also be worth waiting to make a decision as Google begins to implement promised changes. There's a good chance that new tools and policies are able to eradicate any concerns … or that they're completely ineffective. Either way, it would make your decision easier.
In the end, it's a complicated decision that can only be made by examining how your company and audience feel about Google and YouTube, and whether or not you believe that they're going to resolve everything. However, it could be useful to examine exactly how honest companies are when they announce that they are pulling their ads.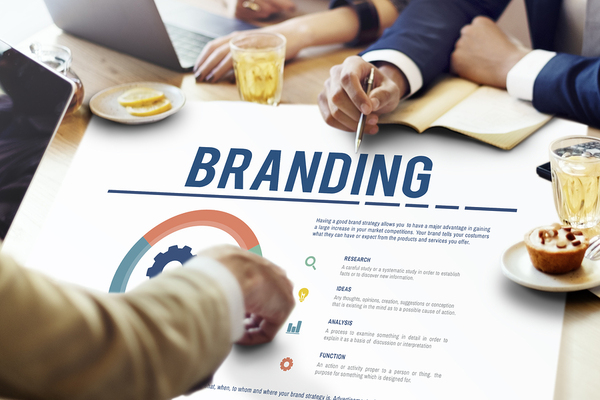 Are AT&T and Verizon Being Entirely Truthful?
It's important to keep in mind that every business decision is made with more than one purpose behind it. Companies aren't going to abandon YouTube unless it makes sense. Many of the companies are issuing statements and attempting to capitalize on the good publicity.
Verizon and AT&T, on the other hand, have even more reason to go against YouTube. Both telecommunication behemoths are angling to start their own digital advertising divisions. This is one of the biggest reasons that Verizon purchased AOL and is rumored to be interested in Yahoo. And it's why AT&T has considered taking over Time Warner. Ultimately, YouTube's loss is their gain, so it's a no-brainer to pull support and grab some good PR. Unless your company will also benefit from a chink in Google's armor, the decision will be trickier.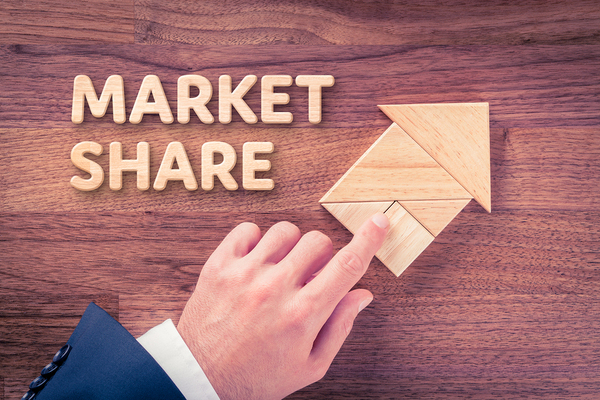 Whether you're looking to place corporate video ads on YouTube or considering another platform, you need a good crew to create content. That's where Crews Control can help. No matter what type of video you're going to shoot or what platform you're planning to place it on, we can find a local crew to help. To get started, click here and we'll send a free quote.