< Back to all posts
The Human Touch vs. Booking Your Crew Online
One of the biggest challenges a business faces is providing quick and easy access to their products and services. Undoubtedly, the rise in online commerce is a testament to the growing consumer desire for accessibility. Online retail sales are predict to grow to $370 billion by 2017, up from $231 billion in 2012.
There are many reasons why online portals are beneficial to customers seeking a product, but it's important to consider customers seeking services, too. Many B2B companies have started to follow the trend of offering services via online portals. However, for on-location video crews, the experience just doesn't translate well. Here's why:
Everyone is a Videographer
With consumer-grade cameras like the Sony Handycam or GoPro widely available, anybody can become a videographer. When conducting online searches to find a video crew, how do you know their level of professionalism? They might have a really cool video they shot by attaching a GoPro to their helmet while snowboarding, but that's hardly indicative of corporate video acumens.
The bottom line is that equipment alone cannot determine the professional value of a video crew. You need to know exactly how long they've been around – the difference between a crew with a single year of experience and five years is night and day. Finding a crew that produces great results is more than finding a crew with the right equipment.
Many Crews, Many Cameras, Many Looks
The market for video crews is enormous. How do you sift through these crews to find one tailored to your needs? By adding the human element to your search, you are guaranteed to find a crew that has the experience you're looking for.
Shooting a corporate video can be approached in a wide variety of ways. These decisions must be made and approved by an actual human to help you simplify the process and find the right look, feel, and style for your project.
No Surprises
Before booking a video crew on location, you should know exactly how their billing process works. Do their costs reflect a full day or half of one? What is their charge for overtime? If these questions aren't answered upfront, they can lead to unpleasant surprises when the bill comes due. Choosing a crew through a human element helps clarify these conditions before you start shooting. At the end of the day, a human element doesn't have any self-serving interests, they're simply trying to find you the perfect match.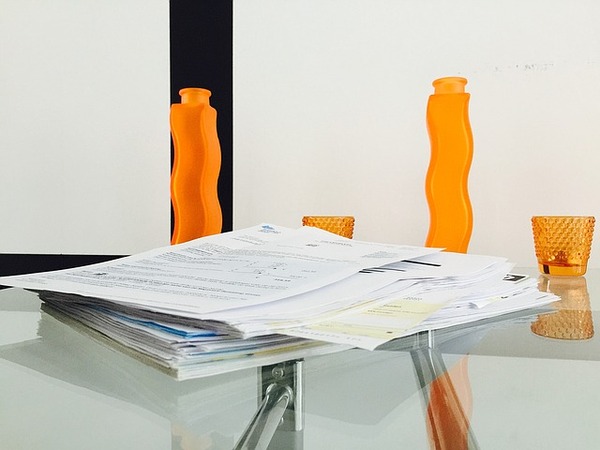 To source a reliable and talented crew for your next corporate video shoot, contact Crews Control and receive a free quote.