< Back to all posts
FedEx Makes an Extra Special Delivery
Earlier this spring, an otter pup named Oliver was rescued after being found at a gas station in Tampa, Florida and needed to get to his new home. FedEx came to the rescue and graciously offered to transport Oliver across the country. Crews Control's very own Gazio Productions was lucky enough to document Oliver's entire journey.
Oliver and the FedEx crew had to make a quick pit stop in Memphis when a blizzard threatened to make conditions unpassable. The visit turned into an overnight stay, but Oliver received first class treatment the entire time. He had his own pool and enjoyed a delicious shrimp and salmon dinner, courtesy of a neighboring restaurant.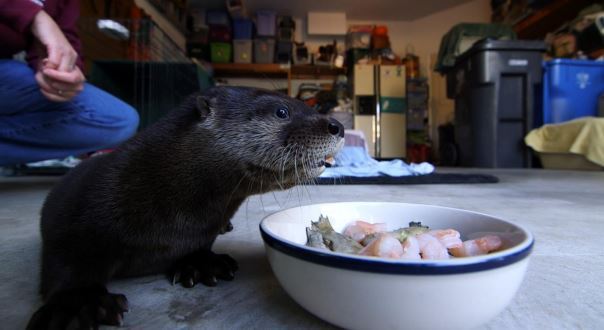 Oliver stopped by the Owl's Nest Sanctuary for Wildlife while the search continued for his permanent home. Kris Porter, permitted rehabilitator of Owl's Nest Sanctuary for Wildlife, conducted thorough research and found Oliver's future home: an AZA-accredited facility in Denver.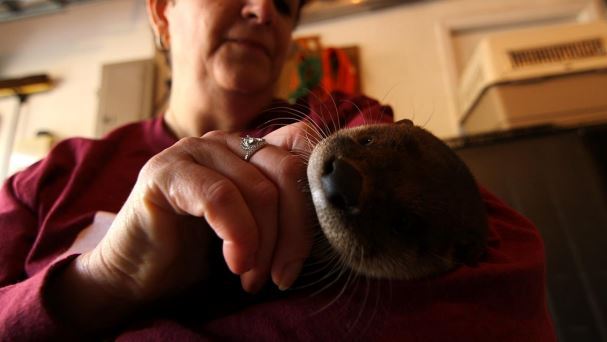 FedEx took care to provide both Porter and Oliver the accommodations for a safe and enjoyable trip. Oliver even got to play with the pilots!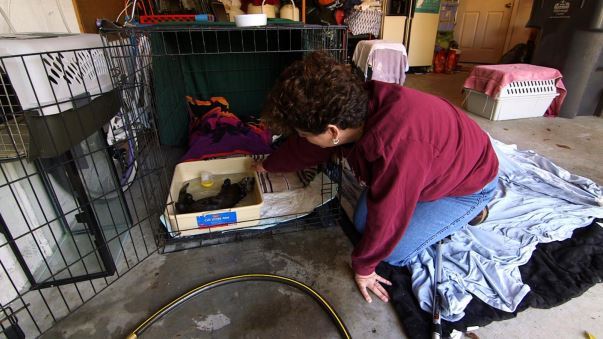 Now residing at the Denver Aquarium, Oliver will be receiving daily physical training, vitamin supplements, toys and other delicious treats and surprises from the caring staff.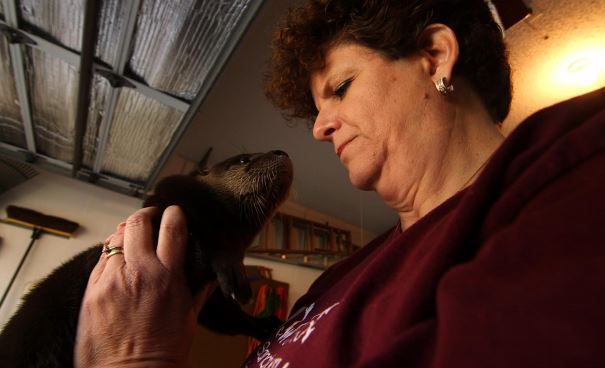 "Downtown Aquarium is proud to be the new home of this beautiful animal", said Jim Prappas, Director of Animal Husbandry for Landry's, Inc.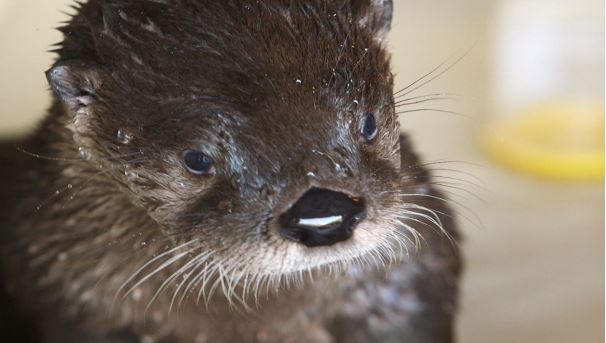 Crews Control represents only the most talented Directors of Photography all over the world – if you need an exceptional crew for your next video project, click here for a free quote!